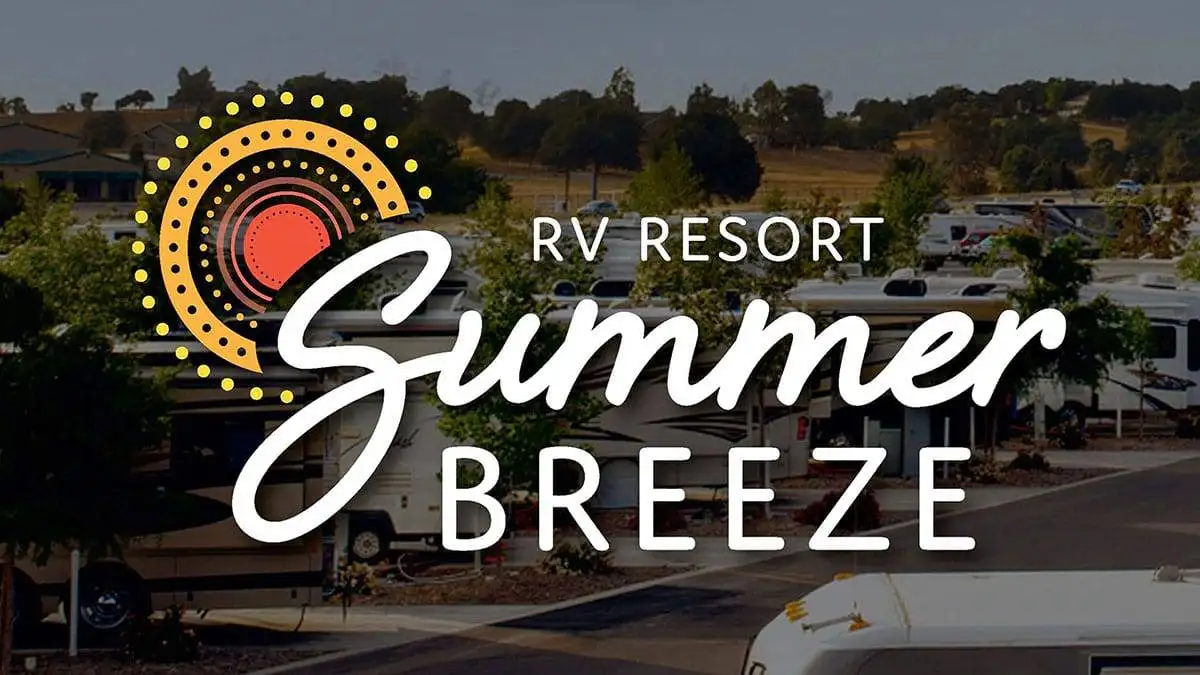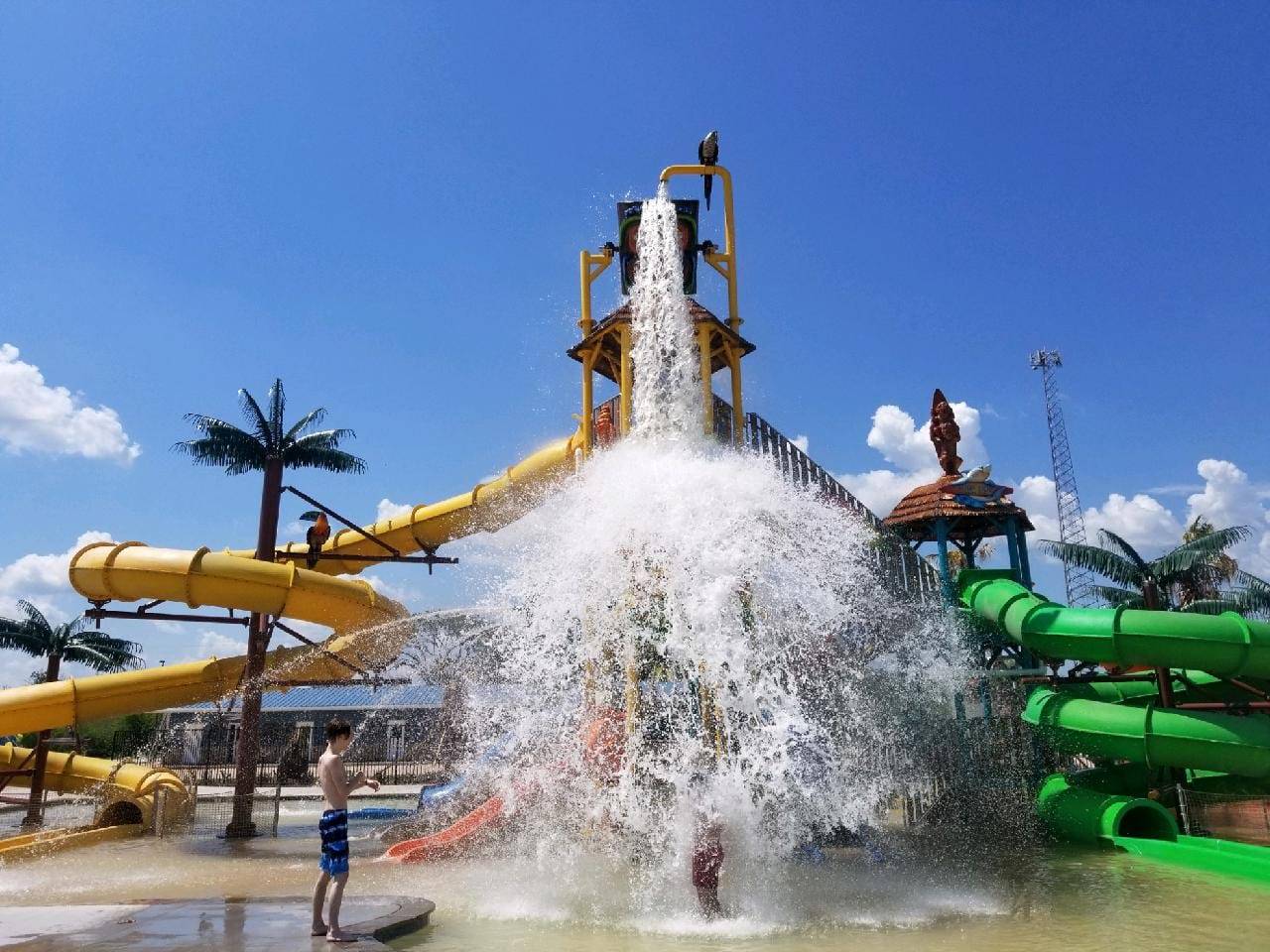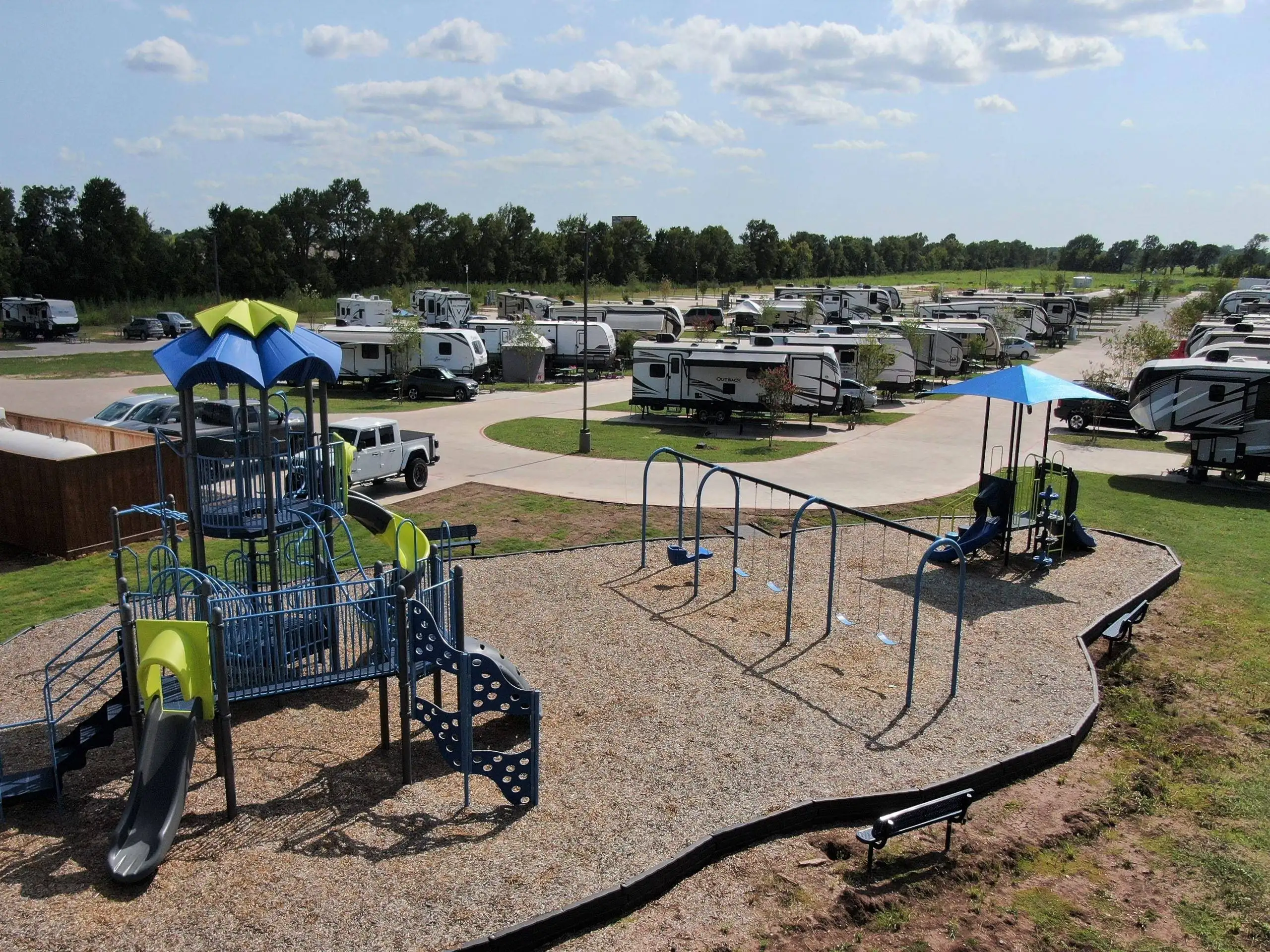 SB-Brand-Guidelines_1200x675
SBUSA Katy Playground 20200814_resize_optim
Welcome to
Summer Breeze USA RV Resort
New Attractions Coming 2023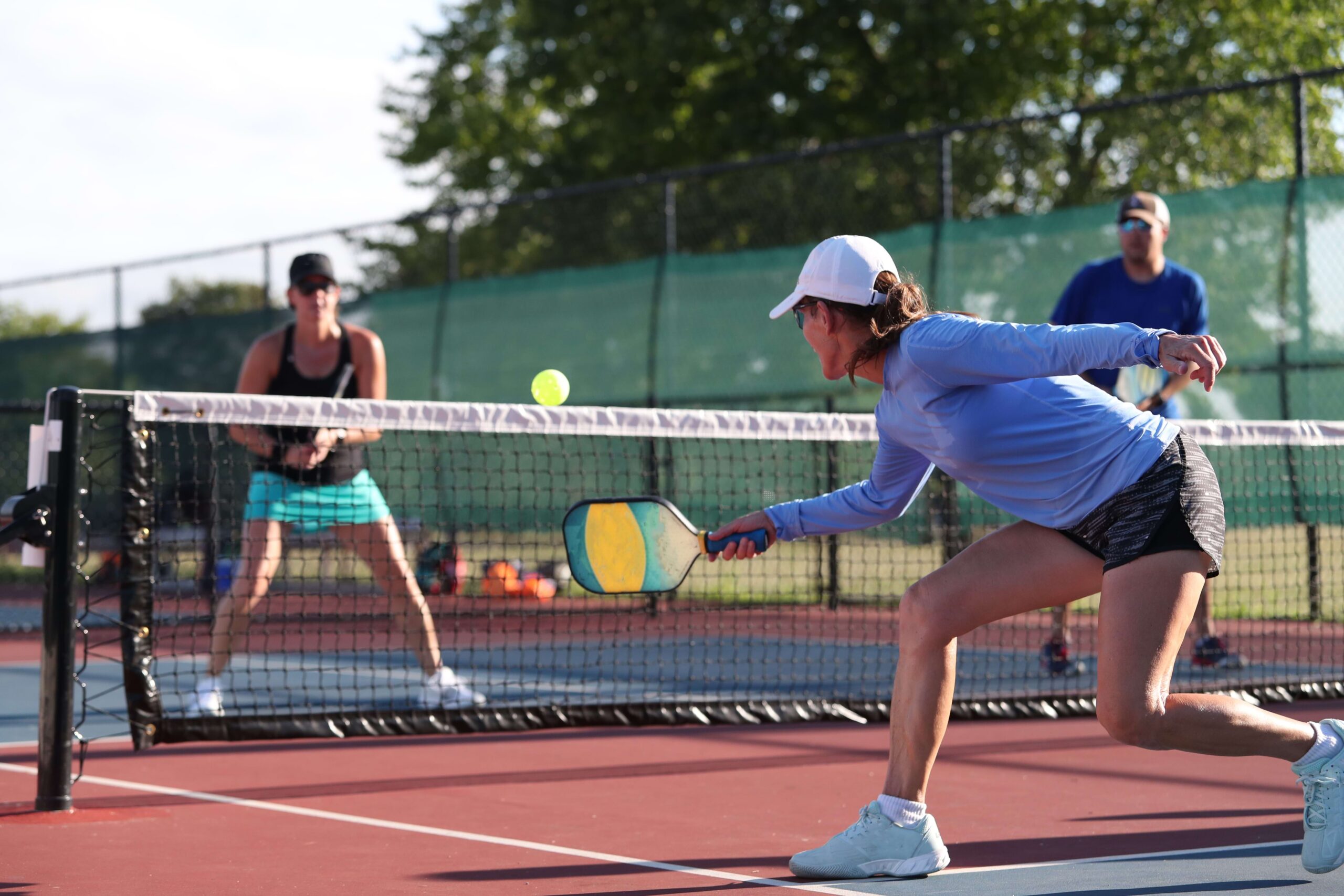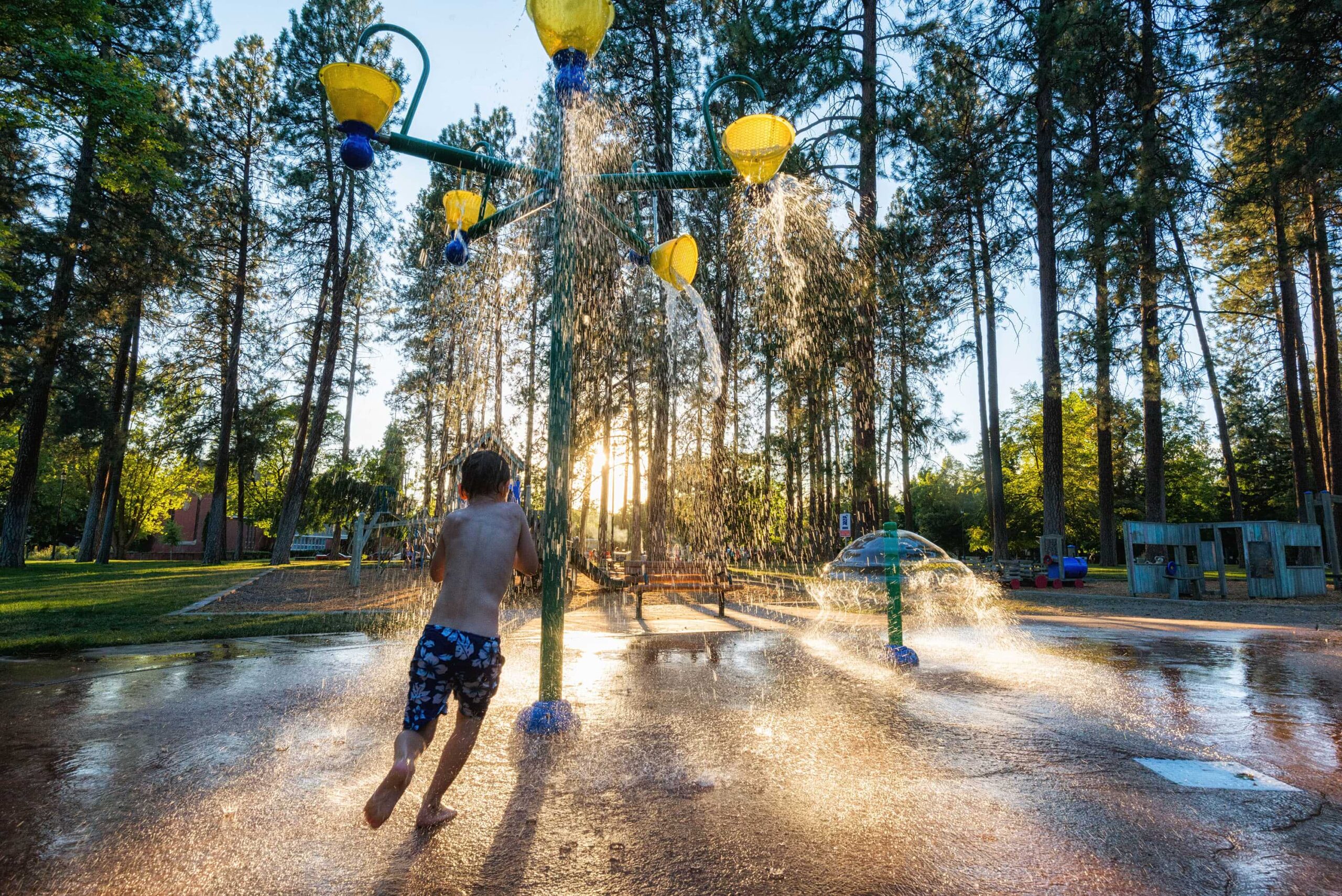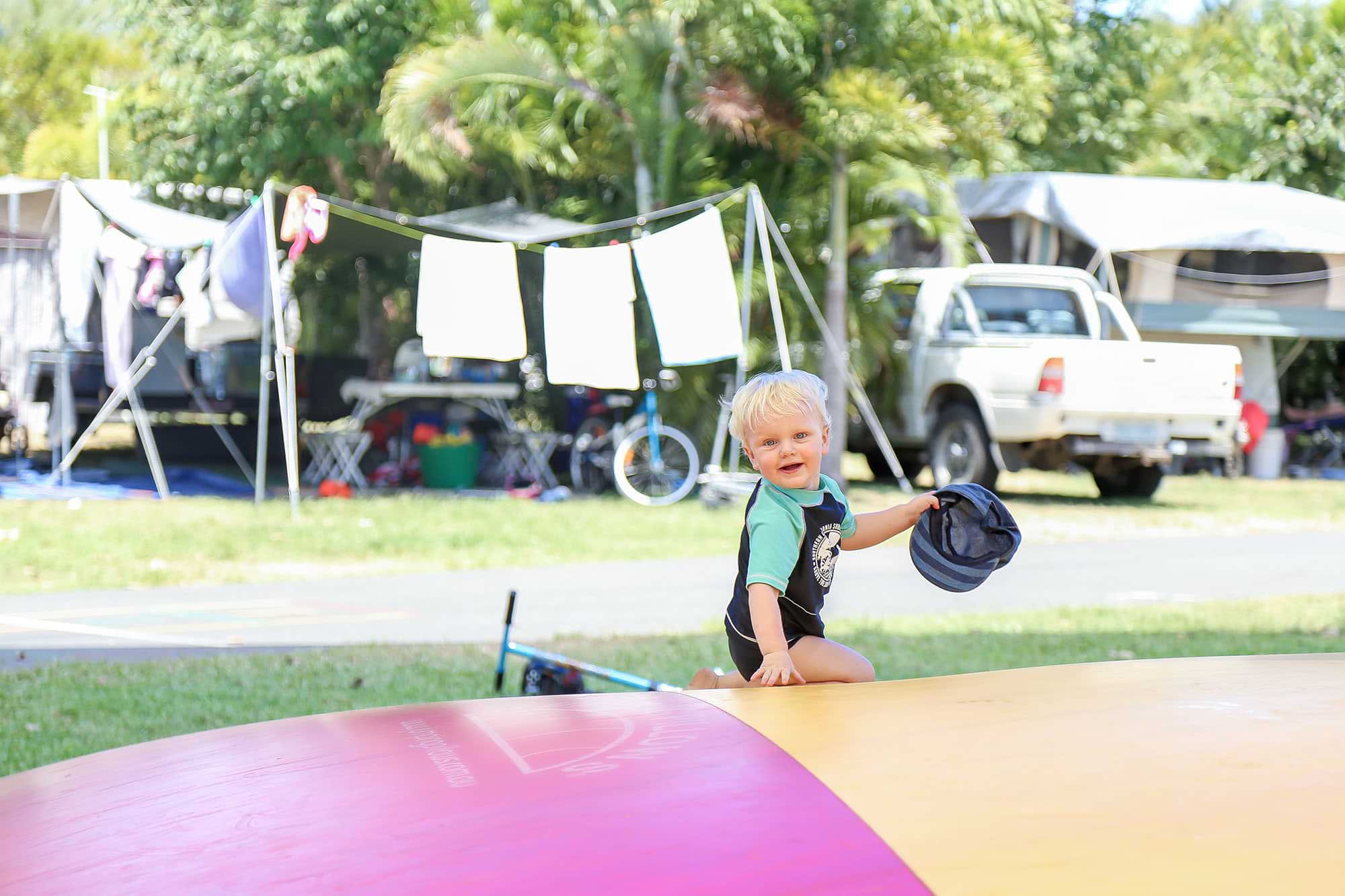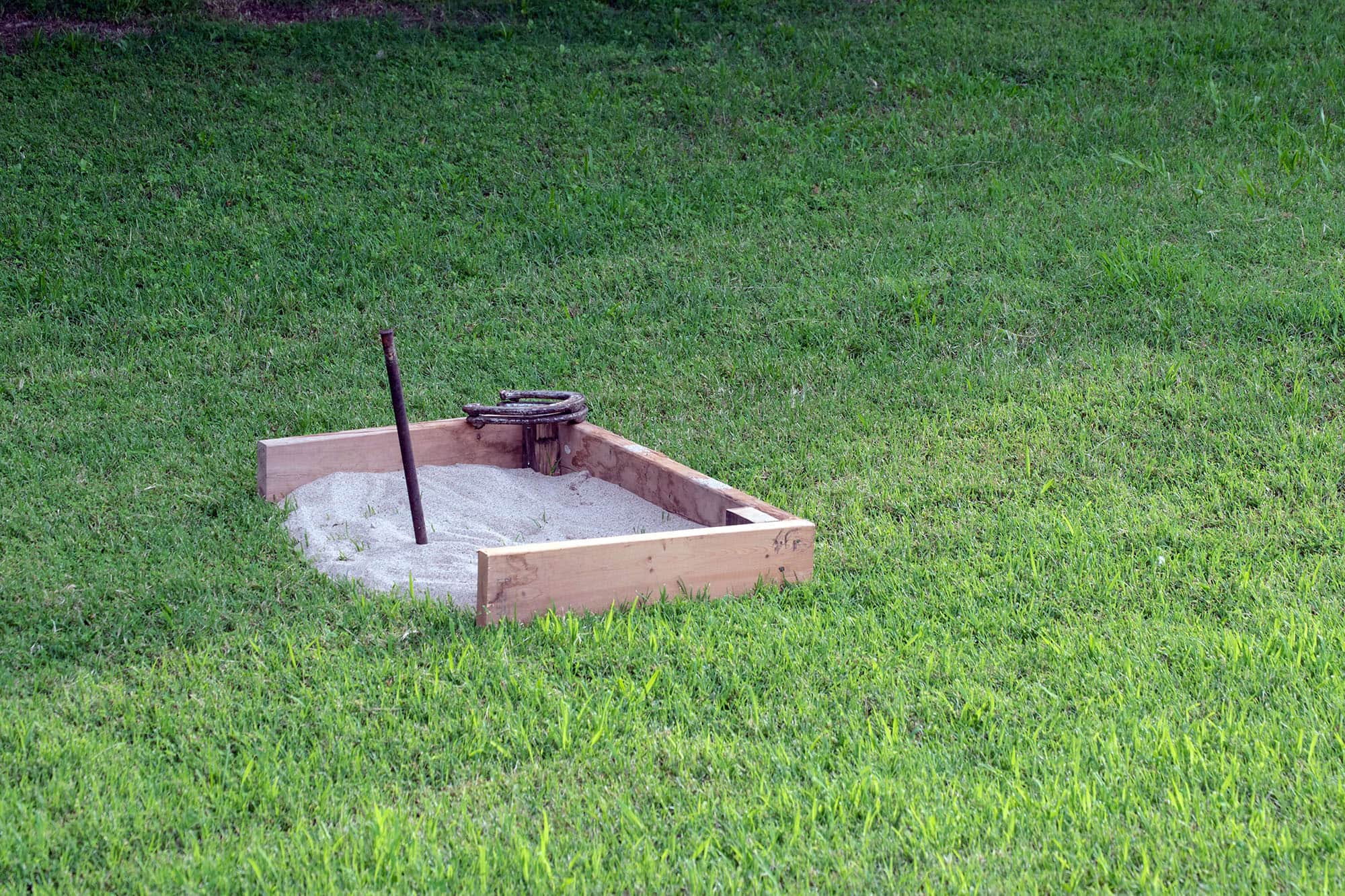 We are proud to announce several new attractions that are going to be added to the resort for 2023! Stay tuned for exact dates!
Pickleball Court – Whether you're a seasoned pro or just starting out, our state-of-the-art court will be the perfect place to enjoy the beautiful summer weather and improve your game.
Splash Pad – Get ready to cool off and have some fun at Summer Breeze USA RV Resort's brand new splash pad! Perfect for kids and families, our splash pad features a variety of water activities to keep you entertained all day long. Bring your swimsuits and sunscreen and make a splash at Summer Breeze USA RV Resort this summer!
Jumping Pillow – Come hop on over to Summer Breeze USA RV Resort and get ready for our brand new Kangaroo Jumper! Perfect for children of all ages, this inflatable Kangaroo Jumper will wear out your energy, as well as test your agility and balance! Come on down to Summer Breeze to experience the ultimate in kangaroo jumping fun!
Horseshoe Pit – Step up to the plate and test your skill at Summer Breeze USA RV Resort's brand new horseshoe pit! Playing horseshoes is a great way to enjoy the outdoors and spend time with friends and family. It's a simple and easy game to learn, yet offers endless opportunities to improve your skills and strategy.
Get Directions to Summer Breeze