Come visit us at one of our Summer Breeze RV Resorts
With several Summer Breeze RV Resort locations to choose from, you can't go wrong.  Our family-friendly resorts offer a wide range of activities to keep the whole family entertained!  From swimming in our pools to visiting the local tourist attractions, our aim is to make your stay in town the best ever!
Our resorts are built with quality amenities such as fully paved roads and sites, full hook up, swimming pools and more! We welcome you to our resorts for your family vacation or your longer stay.  We aim to make our Summer Breeze Resorts your destination of choice.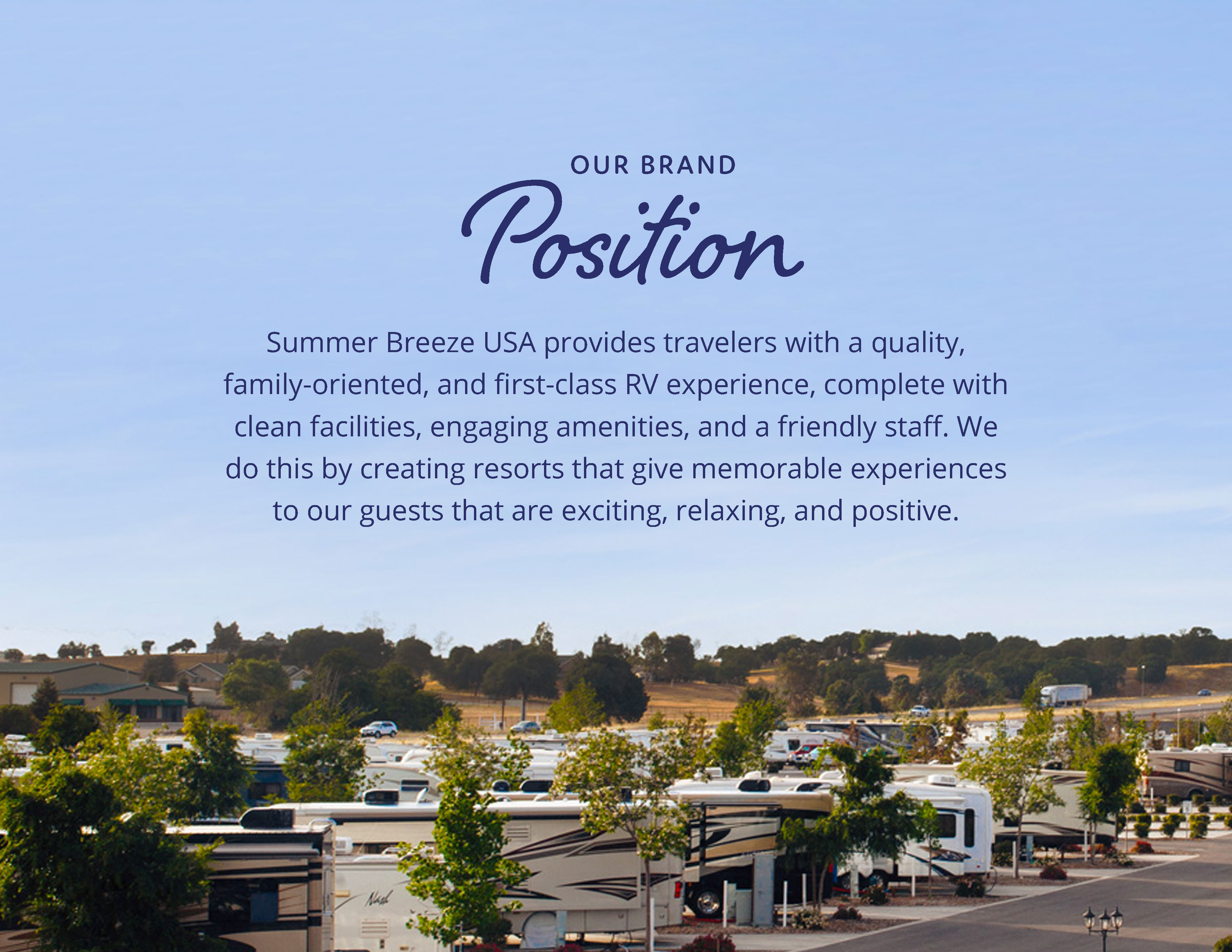 Ron Hoover RV & Marine Center.  Katy RV Park. Cinco Ranch RV Park. Houston RV Park.  Houston West RV Park. Katy Lake RV Resort. Roadmasters RV Resort. Road Masters RV Park. Yogi Bear Camp Jellystone. Seasonal Camping.  Shiloh RV Park. All Star RV Resort.  RV Parks in Katy Texas. Katy TX. Outdoor World. Bass Pro Shops.  Tent camping. Baytown Katy Conroe Deer Park Friendswood Galveston Lake Jackson. La Porte LaPorte League City Missouri City Pearland Pasadena Rosenberg Sugar Land Texas City. Victoria TX RV Park.  Kemah Boardwalk Lazy Longhorn RV Park Dads RV Park. Dad's RV Park. Southbound RV Park and Cabins. RV Park of Victoria Inc. Crossroads RV Village. KOA Gateway to the Gulf Shade Tree Country Comfort. Marina Bay RV Resort Palms RV Park Bay RV Park. Gordy Road RV Park Green Caye RV Park Space Center RV Park. Bayou Campground Willow Lake RV Park Jet's RV Resort Jets RV Resort