Nothing says summer better than the beach where you can frolic in the waves and enjoy the sun's warm rays on your body as you stretch out on the sand.
And what better place to do all these things than at the beaches of Kemah, Texas, while you're staying at the Summer Breeze USA RV Resort, Kemah?
From small and intimate beaches to the more popular, people gather from all over the country to enjoy the summer days and nights in Kemah, Texas, a place that has a little bit of everything.
After you've had a hearty breakfast of freshly brewed coffee and cooked up some eggs and bacon over a roaring campfire at your RV site, it's time to explore Kemah's beaches for fun in the sun.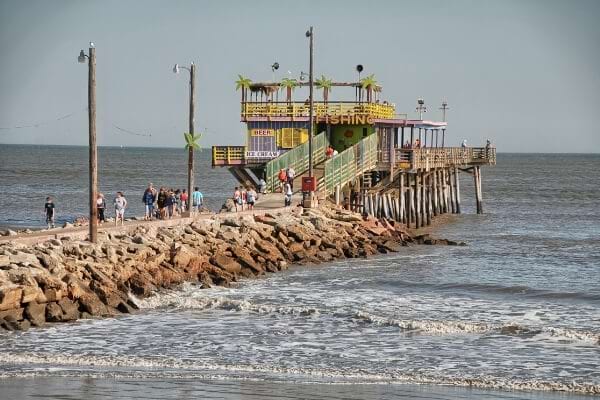 Here are four of our top choices to start you off:
Have a Blast in Kemah
Whatever sandy beach you decide to check out this summer while staying at Summer Breeze USA RV Resort you're sure to have a great time.
Don't forget to bring all your beach items – towels, sunscreen, and water toys to make the days and evenings perfect!
Book your stay soon with us where plenty of amenities await from resort-style palapa gazebos to full hookups and all concrete pads for you, the roving RV traveler.