Who said you need to go to Cancun or Florida for spring break to have a great time?
If you want to enjoy spring break with a twist head for Spring Break in Kemah, Texas, where all sorts of events and happenings can be enjoyed. The perfect base for spring fun is Summer Breeze RV Resort in Kemah.
While staying at the resort you will find a variety of amenities from fully paved roads to sparkling swimming pools. From here you can visit the Spring Break celebrations on the boardwalk where all kinds of things are taking place including lots of live music.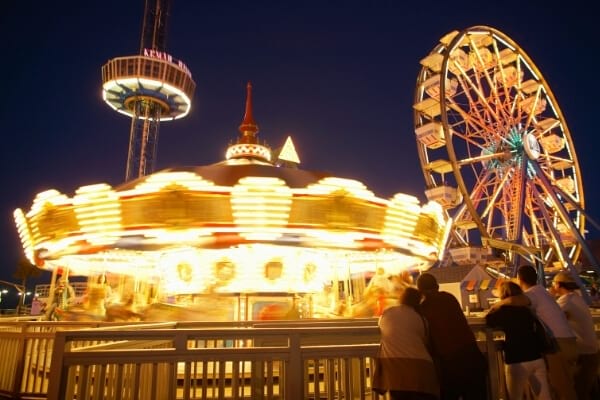 LIVE Music On The Kemah Boardwalk
Visit the Boardwalk for food, fun, and live music throughout Spring Break season. All music performances take place on the main stage in the Plaza.
Kids can enjoy rides and amusements including games, an arcade, a hands-on aquarium and rainforest exhibit! There are a variety of restaurants to enjoy waterfront dining at and if you love shopping, the boardwalk offers stores galore to find souvenirs, clothing, and more!
Stay at Summer Breeze RV Resort in Kemah while enjoying Spring Break fun on the boardwalk!